◆ business for internet
Construction and operation of the EC
Web site creation ( newest one / Japanese only )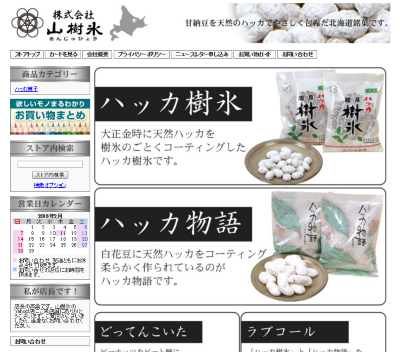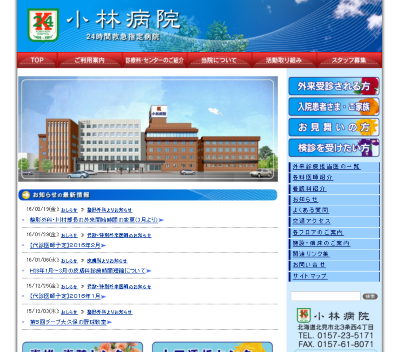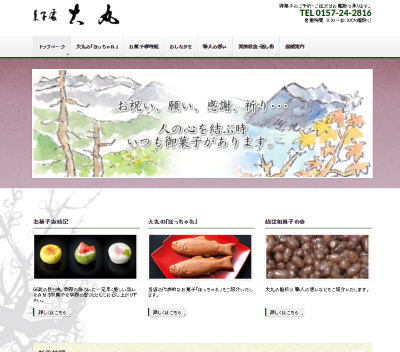 ◆Web system / Cloud based system development
Kokyaku-Cloud ( cloud-based customer management system )
Disaster Management Information System (National J-ALART cooperation and three carriers area mail correspondence)
Facebook page creation application (FB-KIT)
"Rakupo": Loyalty Program Service
A suspicious person Security System (child safety net)
Map portal system (Okhotsk net)
Bacteria quick inspection system
Problem management system
Mobile portal site construction system (CMS)
and more others.
◆Windows application development
Cattle production management system
Civil engineering materials industry sales management system
Meat industry purchase and sale management system
Reservation accounting customer management system for esthetic salon
Departmental purchasing, sales and financial management systems for hotels
Work time management system (touch panel compatible)
Cafeteria management system (bar code correspondence)
and more others.
◆Android application development
GPS linked emergency call system
Bus timetable app
Clock widget
and others available.